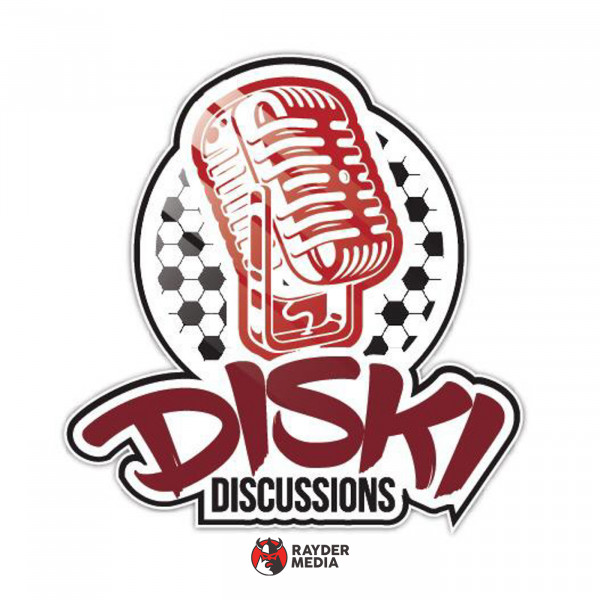 Episode 21- AB chats to Grant James de Smidt.
In this week's episode AB Basson is joined by Grant James de Smidt.

Grant is well known technical and performance analyst that has worked extensively in South African football over the last decade.

He is currently working towards his UEFA A coaching licence and joined AB to discuss his time working as a football consultant for a Premier League club and technical analyst for Stats perform (Amisco, ProZone, STATS), amongst several other things.

The duo dissect the true value of a video analyst, discuss the tactical approach of several #DStvPrem clubs and much, much more!