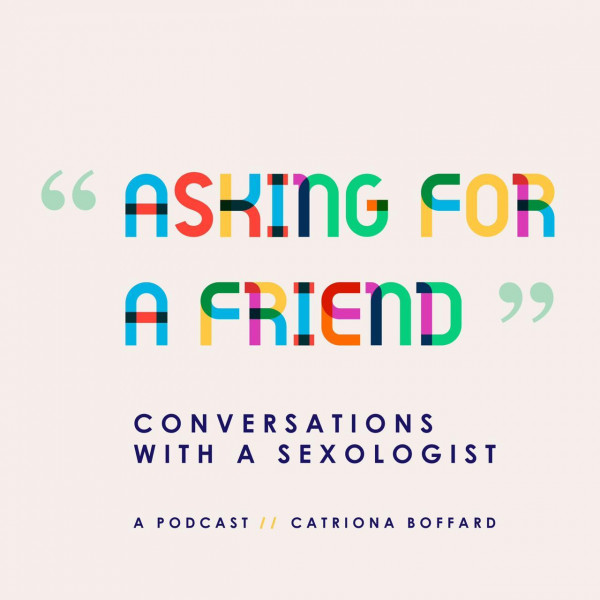 Q & A - S1E12
I can't believe we're at the end of season 1 and the final episode. I want to end each season with a Q&A episode. So there's no guest today; just me answering some questions you sent in to me or asked me in person after bumping into each other (masked and socially distanced of course).

This season has seen me talk to leading experts about everything from sexual pleasure to perinatal mental health issues. From erections to sexual pain. I've spoken to incredible experts and I'm eternally grateful for their time and knowledge that they have so generously shared with me and you, my listeners.
In this episode, these are the questions I address. I hope that you find one or some of them interesting. And who knows, maybe there's something you would have 'asked for a friend?'

1. Does my lack of sexual experience matter to men? Do they care? Is it weird?
2. Why I find it hard to "get in tune" sometimes?
3. Eating disorders and the impact/ link with sex?
3. Why do some people like hurting the other during sex? Isn't that abusive/ psychological reasons?
4. Is it normal that I've never had a vaginal orgasm but my gf has them all the time?
5. Whether sex with a larger woman is as pleasurable to men?
6. What impact do antidepressants have on me sexually?

If you'd like to ask something for a friend, get in touch with me!