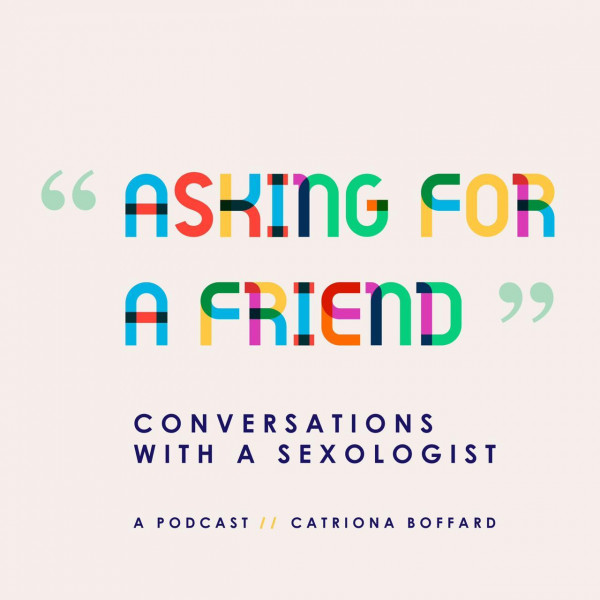 HPV: what we all need to know with Dr Mpume Zenda - S1E11
Every year, I get a reminder to have my pap smear. But do you know why you need to do this? And did you know that having your pap smear is only testing for a few strains of the sexually transmitted infection, human papillomavirus (HPV)? This week's episode delves into this topic with the wonderful and brilliant gynaecologist Dr Mpume Zenda. Dr Mpume is a passionate OB-Gynae-Sexologist, practicing in Johannesburg. She has a social media presence and is passionate about providing solutions to Sexual and Reproductive Health & Wellness through connecting Media and Medicine.

We bust myths, tell you what you really need to know, break down what HPV is and talk a little about how we wish things would change in order to eradicate cervical cancer. We speak a lot to the experiences of womxn, but this episode is for everyone!

You can find Dr Mpume on Instagram @dr.gynae. She sees patients in Sandton, Johannesburg.