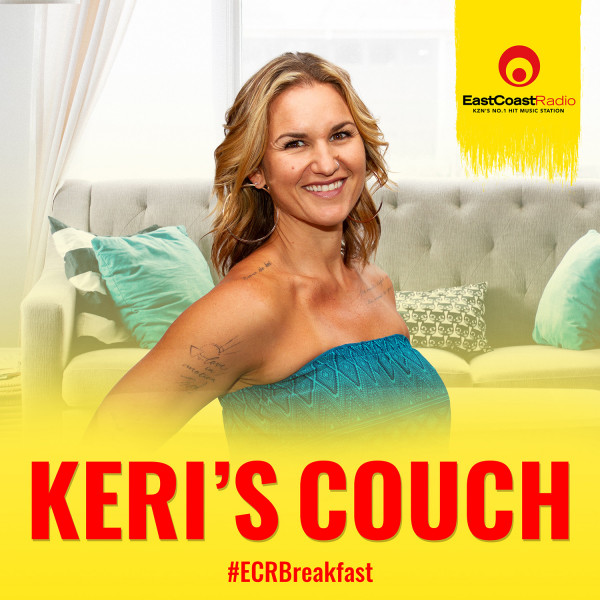 Domestic violence survivor tells her story #KerisCouch
As the world continues to observe 16 Days of Activism against Gender-based Violence, Keri Miller played her part in raising awareness by speaking to a woman who survived this global pandemic.
Anna Insam was once in a happy and loving relationship with her now-ex boyfriend, international model Keagan Carl Troskie, but all of that changed on 25 October.
She tells Keri that at first, Troskie ticked all the boxes until he started becoming jealous and possessive. Insam talks of the very first trigger which happened at a club when a man tried to make an advance at her. She calls that one of the first red-flags, but she admits that at the time she did not see it as such.