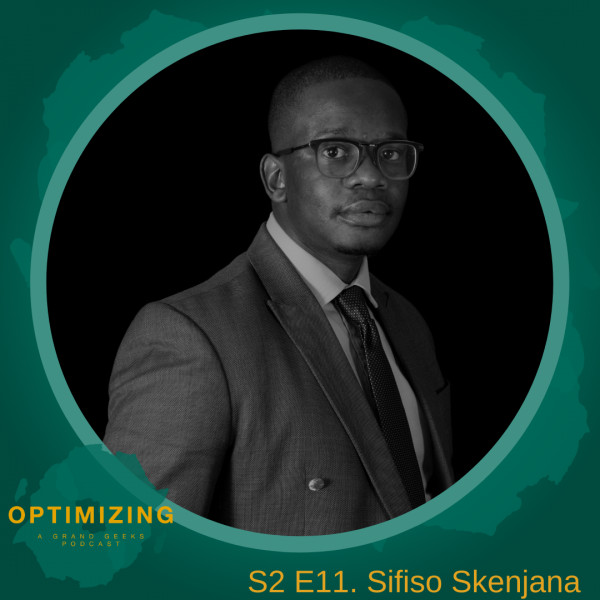 #11 S2:Ep11 - In Conversation with Sifiso Skenjana
Sifiso Skenjana is one of South Africa's top new economists. He is the Chief Economist and Thought Leadership Executive at IQ Business, the leading independent management consulting firm in South Africa.
Prior to joining IQ Business, he founded and managed an economic research and strategy advisory company. He has previously held roles in asset management, strategy and management consulting.