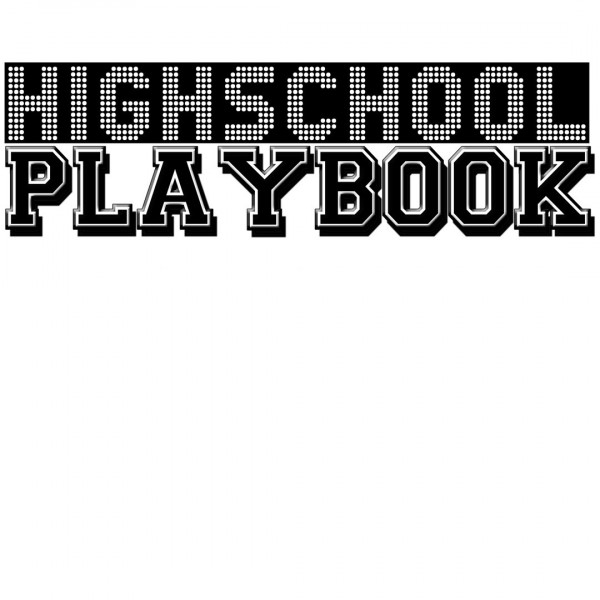 Clay Co & Monterey Begin Their District Gauntlet Run
Every week on The High School Playbook, we break down high school games from around the Upper Cumberland. Clay County and Monterey begin their yearly run through their district gauntlet. Upperman looks to finish the season on top of the 2A world after making the state tournament last season. Consistency is key for the Jackson County boys. White County is looking to replace three starters in 2020. Hear from their head coaches and more as we talk Upper Cumberland high school basketball on this week's High School Playbook.

Join us every Saturday morning for high school football talk. It's High School Playbook. Saturday morning at 9 from Rock 93-7, and preview Friday night's games every Wednesday 6pm on News Talk 94.1.