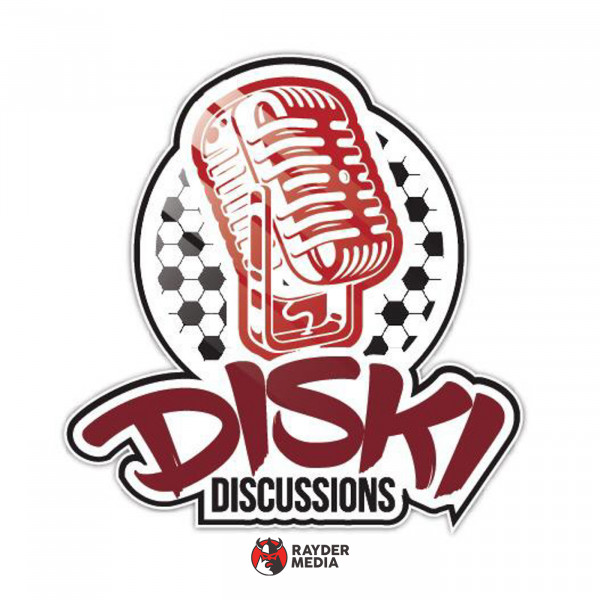 Episode 6 - Velile Mnyandu on African football matters
AB Basson chats to SABC journalist and African football expert Velile Mnyandu in this week's episode.

The duo review South Africa's performances in the back-to-back Africa Cup of Nations qualifiers versus Sao Tome and Principe, unpack Patrice Motsepe's bid for CAF Presidency and look ahead to the Caf Champions League final coming up later this month.

Velile also shares his thoughts on the South African game and what needs to change if we are to become the football force we strive to be.