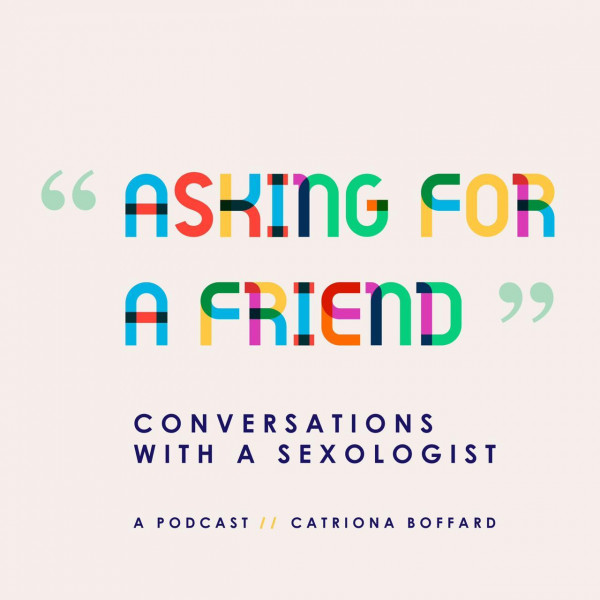 The Future of Sex Tech with Bryony Cole - S1E6
Sex and tech… what on earth is that all about you might be wondering? On today's episode, I dive into this fascinating topic with sex futurist and entrepreneur Bryony Cole, to find out how technology can be used to improve our sexual experience, report sexual assault, help us overcome sexual difficulties and even teach us how to sextet. We delve into the fear of technology taking over, how it cannot replace human connection, and how we can use tech to enhance our sexual experience.

You can find Byrony on Instagram @futureofsex, and her podcast is Future of Sex.