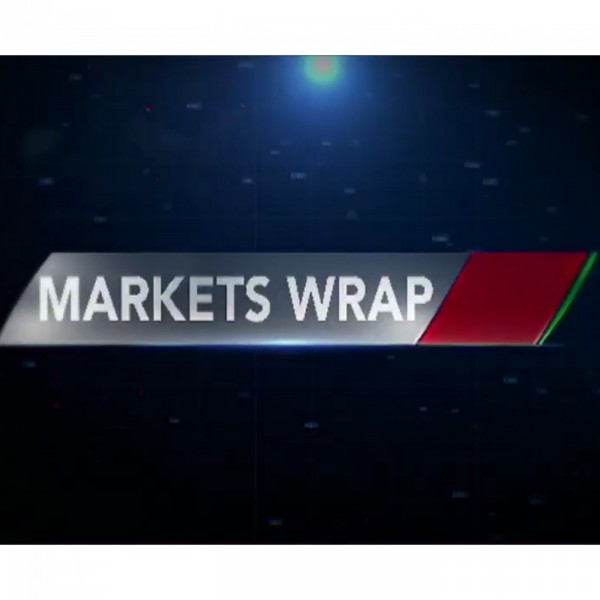 Market Wrap - Stock Pick — Paypal
Caroline Cremen from Adviceworx chose Paypal as her stock pick of the day.

"My stock pick is a payments company called Paypal and Paypal processes about four billion transactions every three months. It took a dive over the last few days because its third quarter came out and really disappointed the market. I don't really see why because margins are still strong, volumes are still growing and you have about a 25% revenue growth year on year, cash-flush unlike a lot of other tech companies and its mobile payment wallet Venmo is also shortly going to start monetizing itself, so why while it's weak, pick it up."