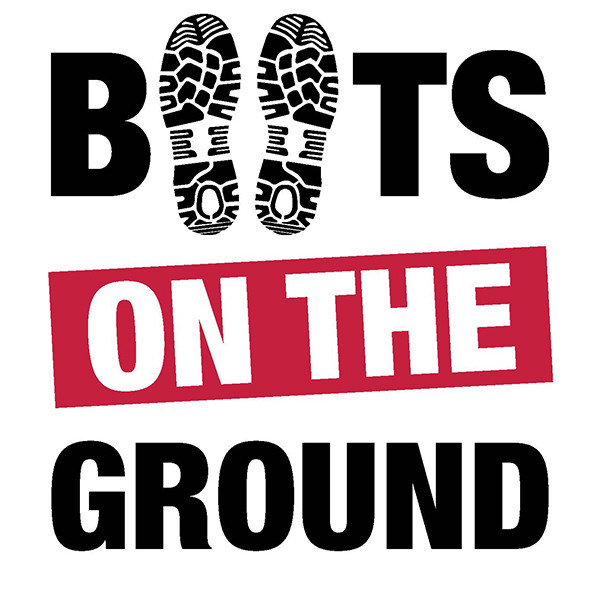 Marikana | Justice delayed is justice denied
When the ninth anniversary of the Marikana massacre comes, the trial of the police officers implicated in the murders of five people who were killed at the mine on August 13  2012 — three days before the massacre — will be nowhere near conclusion.

This as the court case, which is being heard in the North West High Court, was postponed on Friday.

Both the state and defence agreed to have the matter postponed to May 10 2021. When the case returns to court then, it will only sit for three weeks before being postponed again to July.