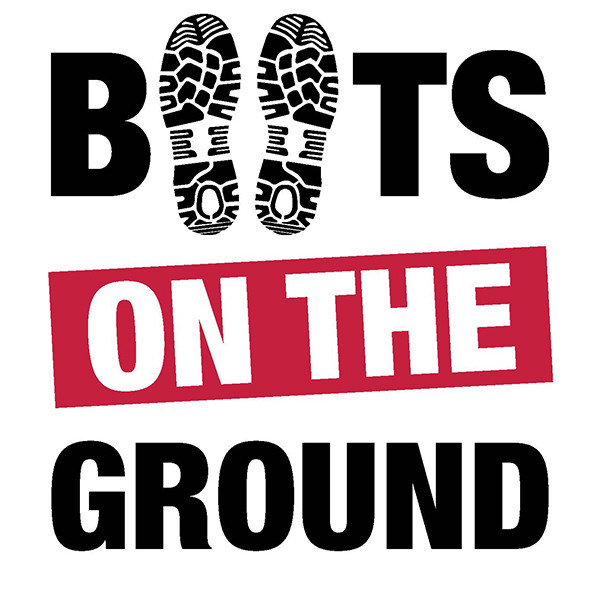 Cape of Cocaine EP 2 - The ghost ships haunting SA's shores
Out there with the legendary Flying Dutchman is a fleet of 'ghost ships' trafficking cocaine from South America to destinations around the globe. They are invisible to satellites and tracking systems and make lonely voyages undetected, sometimes across rough seas.
The Atlantic Warrior is one of them. She belongs to the Bulgarian Mafia and trafficked cocaine from Brazil to Saldanha Bay off the South African West Coast. She is now missing after TimesLIVE Investigations journalist Aron Hyman spoke about her involvement in drug trafficking on Bulgarian national television. 
Following the arrests of Asen Ivanov and his Bulgarian associates for possession of a tonne of cocaine on 1 March last year police managed to confiscate three ships belonging to the syndicate. It's believed others are still out in the ocean possibly still trafficking cocaine around the world. 
Episode two of Cape of Cocaine reveals how a fleet of ships trafficked drugs between South America to South Africa and eventually off to Australia on an industrial scale.