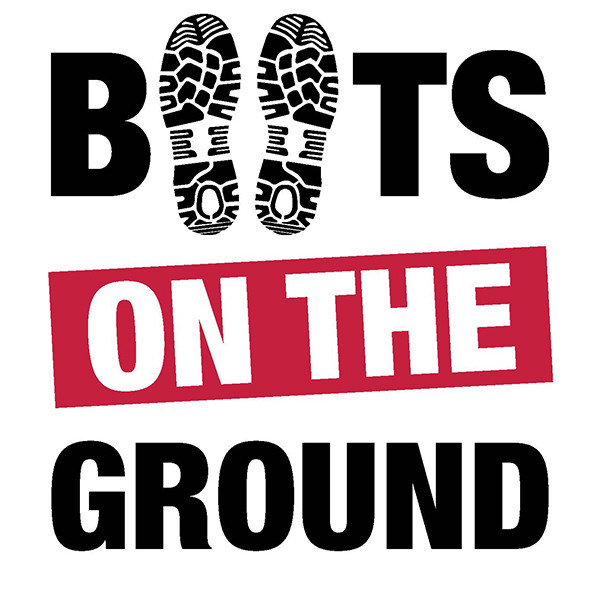 Cape of Cocaine EP 1 - Discovery on the shores of Saldanha Bay
On March 1 2021 the Windward, a Bulgarian mafia cocaine ship, was three days behind schedule docking at Saldanha Bay harbour on SA's west coast.
Bulgarian cocaine fleet manager Asen Ivanov and his Bulgarian associates were waiting, probably worried their Myanmar crew had become lost in thick fog or rough seas. 
Unbeknown to him, he had much bigger problems because watching the mafia's every move was Lt-Col Johan Smit and members of the Western Cape police's narcotics unit.
When the drug dealers approached the ship, the moment the police officers had been planning for months arrived.
They were on the cusp of one of the biggest drug busts in SA history and inadvertently exposing a large secret crime organisation.