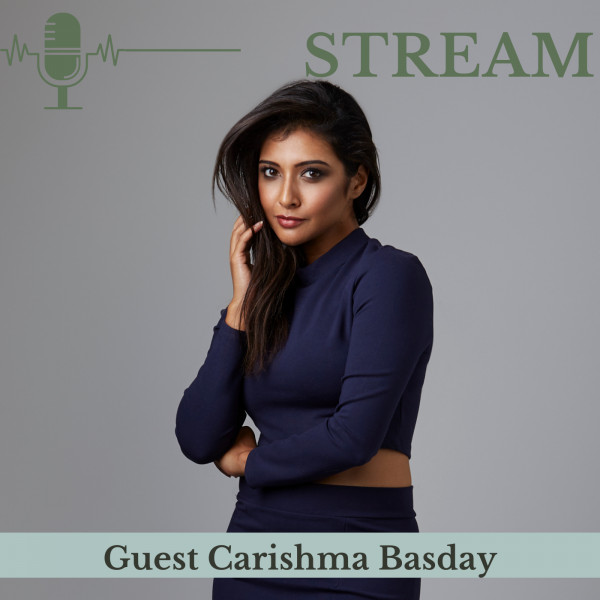 #8 Carishma Basday - Life lessons for my daughter
Carishma Basday - Professional actress, dancer and model Carishma Basday shares beautiful life advice as she chats to us about her upbringing, the character-building entertainment industry and her most recent transition to motherhood.

In 2005 she traveled to Chicago as an exchange student where she volunteered at charities and worked as a journalist and a news anchor before landing a role in the play Les Miserables and a dancing production.

Having done many TV commercials both nationally and internationally Carishma went on to star in the theatre production Betesda, the muliti-award winning trilogy Babbel as well as two feature films 31 Million and Material (her first feature film) and Deep End.

Sponsor: Dear Body SA is a strawberry flavoured powder blend formulated to promote skin and digestive health. Locally produced, formulated by women, for women, Dear Body is naturally free from dairy, soy and gluten, and contains no added sugar.