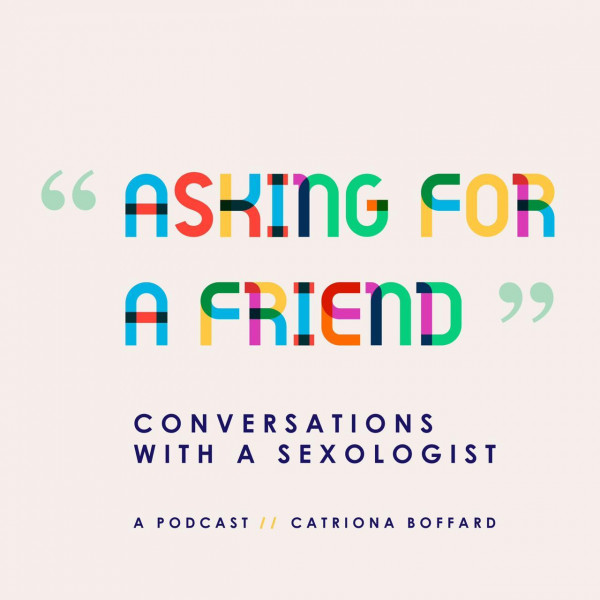 Breast cancer & sexuality with Prof Elna McIntosh - S1E5
October is breast cancer, so Catriona discusses a topic we rarely speak about in relation to this – sexuality. Prof Elna McIntosh, a clinical sexologist and a woman who has beaten breast cancer twice, speaks about everything from nipple tattoos and body image to self-pleasure and the need for early detection. Catriona and Elna also discuss using and accessing other resources to bring the experience of pleasure back into one's life.

You can reach out to Prof McIntosh via her Instagram page @disa_clinic

Desir, South Africa's leading sexual health and wellness brand, is on Instagram @desir_official, and Dipsea, where you can listen to wonderful audio erotica, is @dipseastories and through your app store.