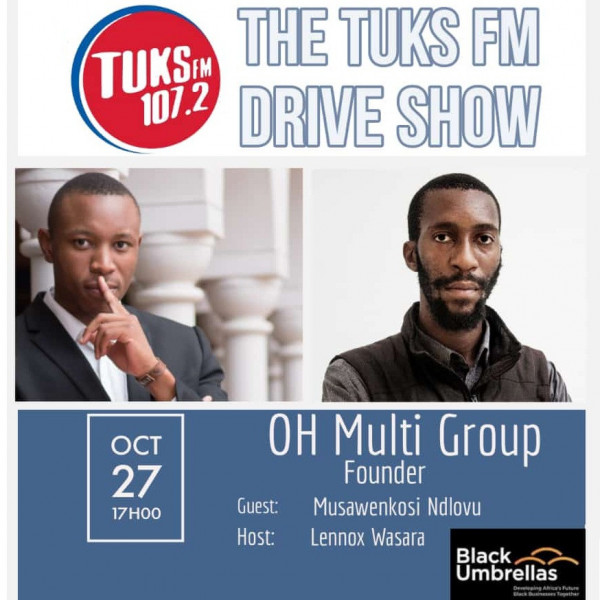 Black Umbrellas - Musawenkosi Ndlovu of OH Multi Group Interview
A passionate and driven individual, Musawenkosi Ndlovu is a qualified Landscape Technician with a love for gardening and the green industry at large.
With a National Diploma in Landscape Technology from The Cape Peninsula University of Technology (CPUT), he went on to work in the industry where he gathered/obtained hands-on industry knowledge which he then later used to start OH Multi Group. He now aims at growing Oh into a world class brand which will be amongst the best landscaping companies in the country.