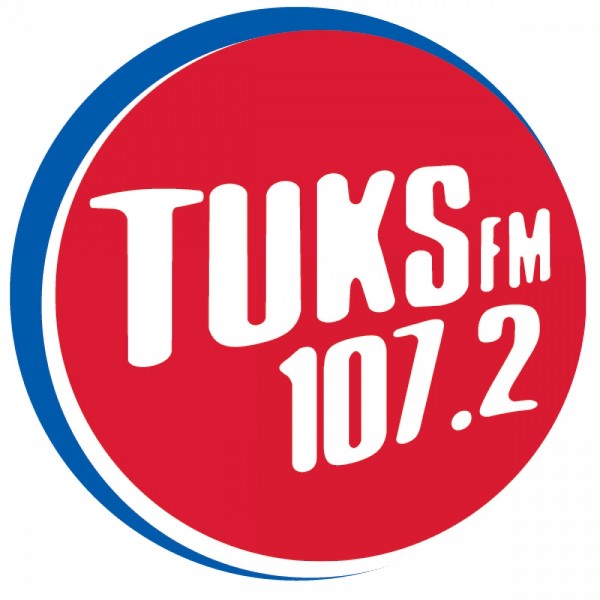 TuksFM Podcasts
TUKS FM
|
Podcast
, ±13 min episodes every 2 weeks, 3 days |
The best from TuksFM's live broadcast!
Subscribe to this channel
You can subscribe to new audio episodes published on this channel. You can follow updates using the channel's RSS feed, or via other audio platforms you may already be using.

You can use any RSS feed reader to follow updates, even your browser. We recommend using an application dedicated to listening podcasts for the best experience. iOS users can look at
Overcast
or
Castro
. Pocket Casts is also very popular and has both
iOS
and
Android
versions. Add the above link to the application to follow this podcast channel.
---

Sign up for a free iono.fm user account to start building your playlist of podcast channels. You'll be able to build a personalised RSS feed you can follow or listen with our web player.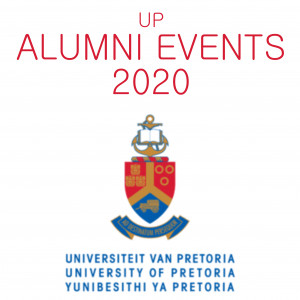 Listen to what UP has planned to help you improve your skill set through various online webinars. Listen to Samantha Castle discuss what UP alumni have planned.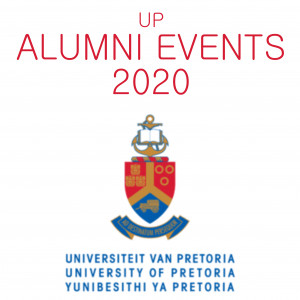 Do you want to achieve a goal? Do you have a mental strategy to achieve that goal? Listen to Xolisile Sithole, teacher and mental strategy expert explaining what a mental strategy is, and how it can benefit you.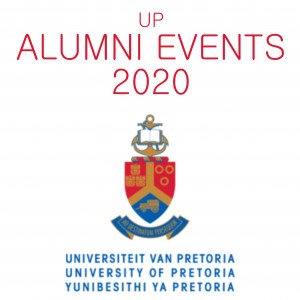 Have you ever wondered how LinkedIn can help you find a job or a potential investor for your side hustle? In this episode we explore how you can benefit from having a LinkedIn profile, and explore how it will benefit you when you become a UP alumni.
Join us in part 3 of our ongoing Relaxation meditation episodes you can do from the comfort of your own home.
During these stressful times its good to relax, join us in part 2 of an on going meditation series you can do in the comfort of your own home.
Join us as we relax and explore a soothing mediation exercise.
This is The Tuks FM Hip Hop Show Featuring Nasty C!
If you missed the Drive show on Tuks FM in 2019 here is a small taste of what you missed.
If you missed out on the Tuks FM Breakfast show in 2019, this is what you missed.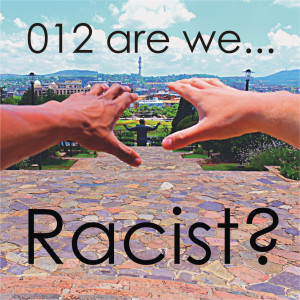 In the first episode of 012 Are We... we explore race and cultural identity.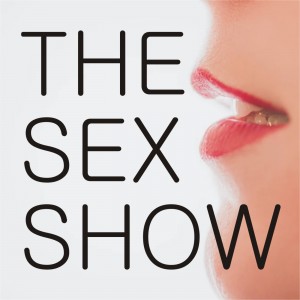 The Sex Show team catches up with the team from The Love Sex Expo.
We sit down with Linda, the event organizer. Sharon, the owner of Lola Montez. And Dr Eli Rosen from the South African Sexual Health Association. We chat toys, what to expect from the expo and taking your Mom to something like this.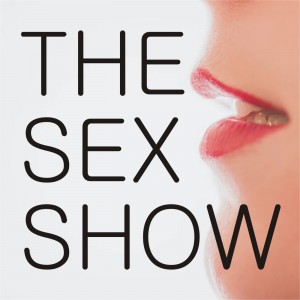 Catch up with the latest episode of the Sex Show. Duane talks about first times. Lebo explores waxing in hate it and Rate it. And the burning question this week is would you want to know if your partner had a previous STI?