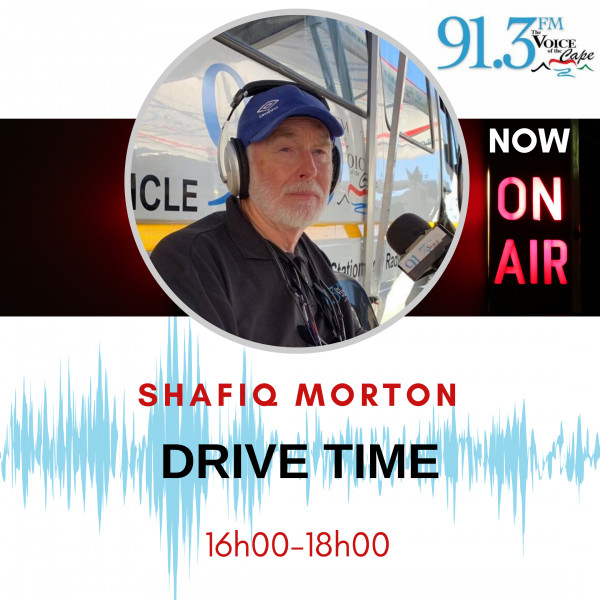 Is hard lockdown on the cards again?
As the health department reported an increase in the number of coronvirus cases in the country, speculation is rife of another lockdown if the numbers continue to rise.

A total of 1,622 new cases were reported over the last 24 hours, with authorities suggesting a possible lockdown should people continue to flout social distancing regulations.

On line for comment is Principal Investigator, Molecular Biology and Virology Research Laboratory at the University of Western Cape (UWC), Professor Burtram Fielding.