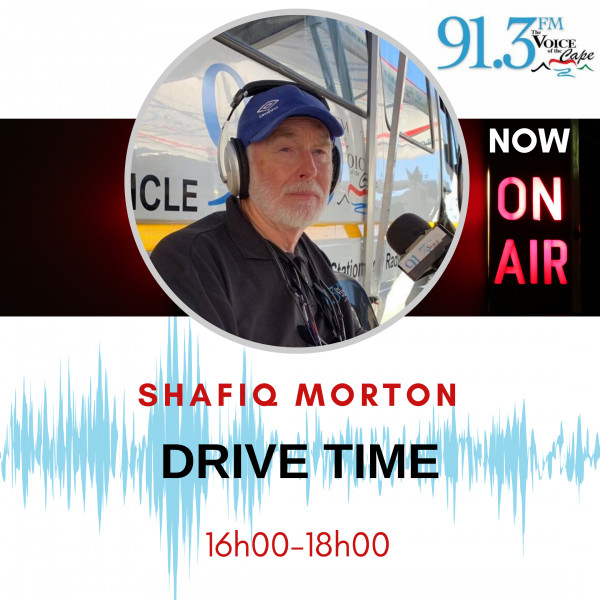 Middle East Report
In this week's Middle East Report in partnership with the London based Middle East Monitor, we look at the following:
-Human Rights Watch report concludes Israel is committing apartheid against Palestine.
-Tensions in Jerusalem leave 100s of Palestinians injured as far right Israelis march and chant death to the Arab
-Egypt executes 17 prisoners including 80 year old Quran teacher. On line for comment is MEMO multi-media journalist, Jehan Alfarra.
follow stories at
www.MiddleEastMonitor.com
Twitter: @MiddleEastMnt