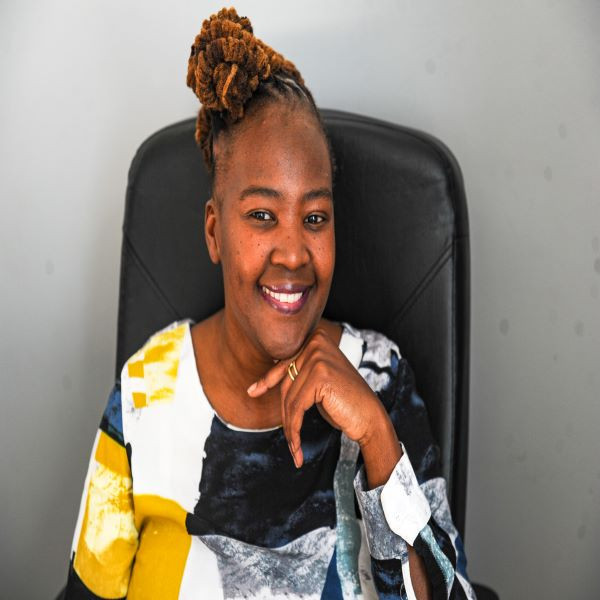 Sibongile Ndashe - The law is homophobic and transphobic
Sibongile Ndashe is a human rights lawyer who was among those arrested in Tanzania in 2017 for allegedly 'promoting homosexuality' in the country.

An experience that strengthened her belief that legal action is instrumental to bring about social change, Ndashe continues to advocate for the rights of women and the LGBTQIA+ community through an organisation called the Initiative for Strategic Litigation in Africa, which she is a director.

Ndashe also believes that while the continent has made strides in recognising the rights of marginalised groups, there is still a long way to go before what is on paper can match what is happening in reality.

City Press spoke to her about a project she's recently embarked on, which involves expanding her human rights advocacy through law, to francophone Africa and beyond.