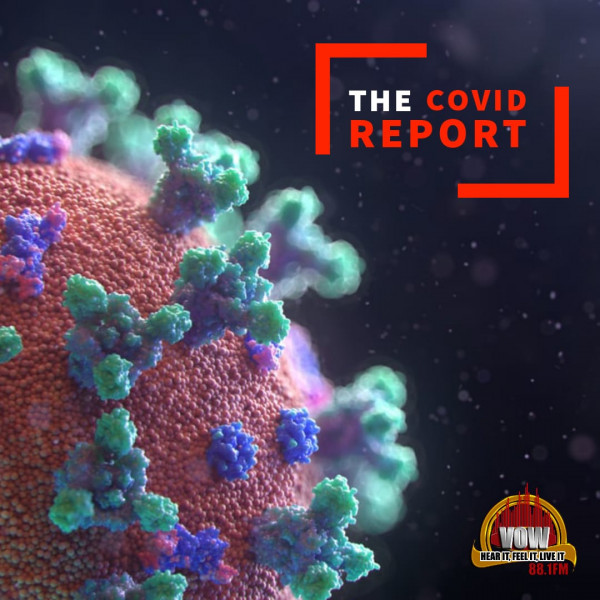 Socialising is essential for brain health in the elderly in rural South Africa – has lockdown affected their cognitive f
A Wits study found that older people with cognitive impairment reported smaller social networks and less frequent communication with others.
Cognition refers to processes of the brain that allows us to learn, remember and make decisions. The findings are particularly relevant as 1 October marks the United Nations International Day of Older Persons. disproportionately affects older [aged 40+ years] adults, especially those with comorbidities, but it's possible that Covid-19 has had, and continues to have, effects on older individuals' cognitive function," says Dr Ryan Wagner, a researcher at the South African Medical Research Council/Wits-Agincourt Research Unit in Mpumalanga. Wagner is co-author of the study, titled Social contact, social support, and cognitive health in a population-based study of middle-aged and older men and women in rural South Africa. Dr Ryan Wagner speaks to us on the #CovidReport to tell us more.