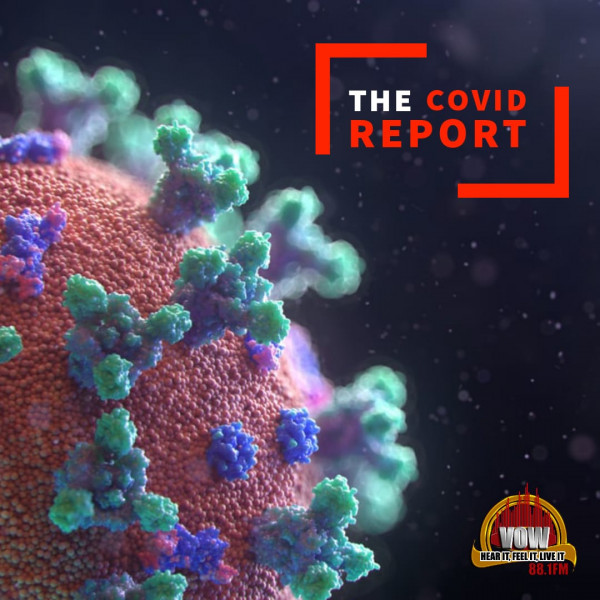 Is the molnupiravir tablet effective against covid-19?
Merck revealed in early October on a promising new pharmacological treatment that might be administered as a tablet in the days following the onset of COVID-19 symptoms to prevent severe disease. This development, which many are applauding as a game-changer, is already changing the debate. The tablet is called molnupiravir and will be given twice a day to vulnerable patients recently diagnosed with the disease.

To further discuss this we are joined by Dr Lize Hellstrom who is one of MERCKs principal investigators in the phase 3 clinical trials.