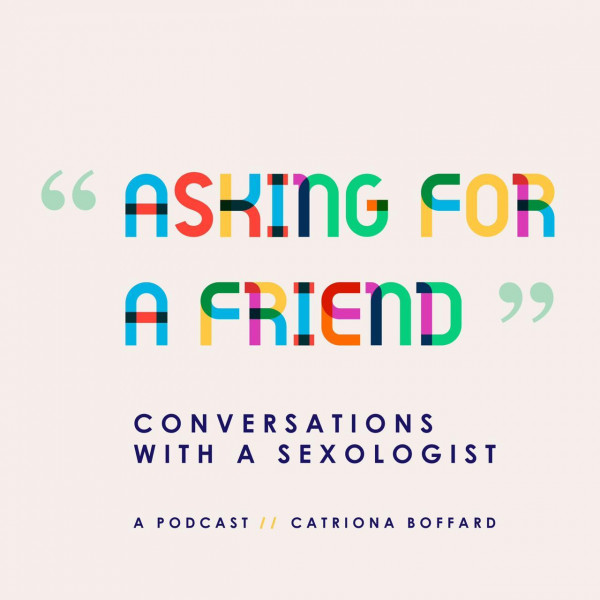 Sex and anxiety with Kate Moyle - S1E3
If there was ever an unhappy couple, it would be sex and anxiety. In this week's episode, Catriona talks to UK psycho-sexologist Kate Moyle about how much anxiety impacts our sex life, and what we can do to try and manage it better. Catriona and Kate talk about comparison culture, expectation vs. reality, and what we can do to manage our anxiety around sex better.

You can reach out to Kate via her Instagram page @katemoyletherapy. Her podcast, Sexual Wellness Sessions, is available on all major podcast platforms.