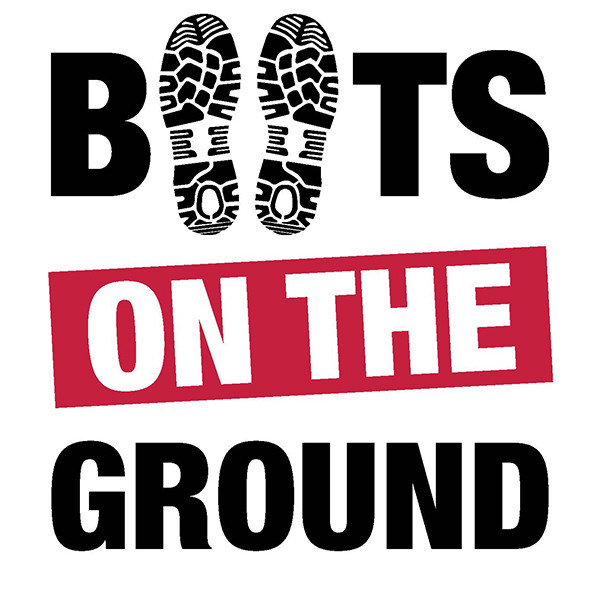 The killing of Kinnear: a community demands justice
In this episode of Boots on the Ground: Behind SA's National Headlines, we look into the assassination of Lt-Col Charl Kinnear, one of SA's most respected police officers and commander of the police's anti-gang unit. 

The Boots on the Ground podcast is dedicated to unravelling some of SA's biggest news stories. It follows Sunday Times reporters as they investigate the stories making the headlines.