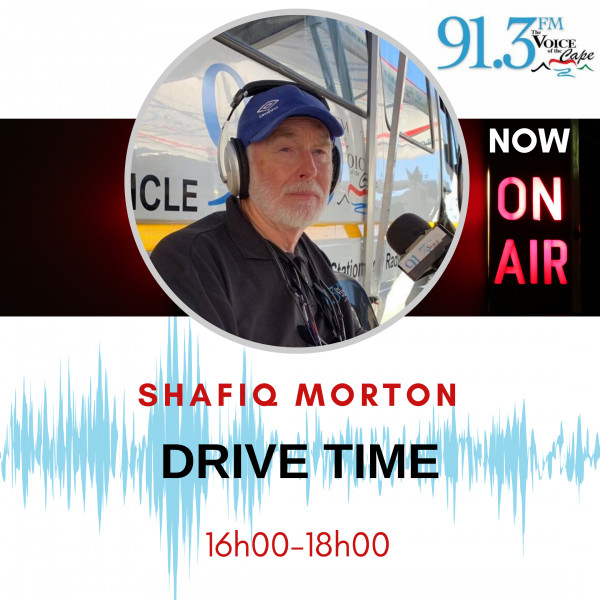 Ramaphosa launches public complaints office to tackle Government service delivery lags
Government will launch an office to deal with complaints of deliberate delays of processes by officials.

This was announced by president Ramaphosa.

The president raised a number of concerns over the delay of processes, saying they were impacting negatively on service delivery and economic growth.

On line is Executive Director, Democracy Development Project (DDP) at the University of KwaZulu-Natal, Dr Paul Kariuki.