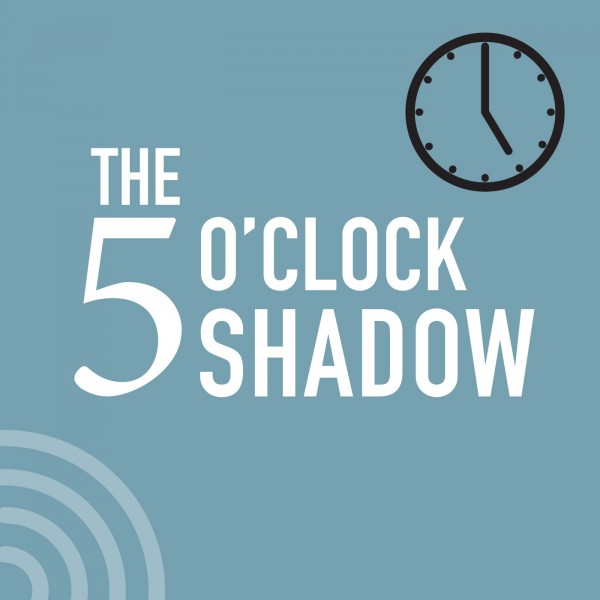 The 5 o' Clock Shadow with David Shapiro and Nick Kunze
Post-fast David counts his blessings.
Nick Kunze sets his alarm.
Lindsay considers a bank pair trade but settles on buying the #VIX.
Also, Lindsay + Nick unearth two Shapiro doppelgängers.
Plus the day's market action.

With IG South Africa

Nick Kunze is a portfolio manager at Sanlam Private Wealth and David Shapiro, a portfolio manager at Sasfin Securities.