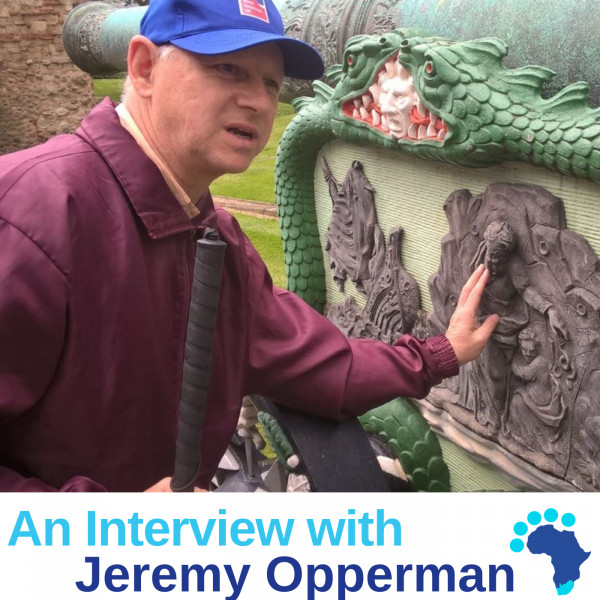 40 - Discussing Disability Inclusion with Jeremy Opperman
In this episode, marking our 2 year anniversary, Lois Strachan has a conversation with Jeremy Opperman who is a disability inclusion consultant, and they discuss how this impacts the travel and tourism industry.

Today's travel quote is by Melody Truong: "I'm in love with cities I've never been to, and people I've never met."

This episode was edited by Craig Strachan using the Hindenburg software. Credits read by Musa E Zulu.