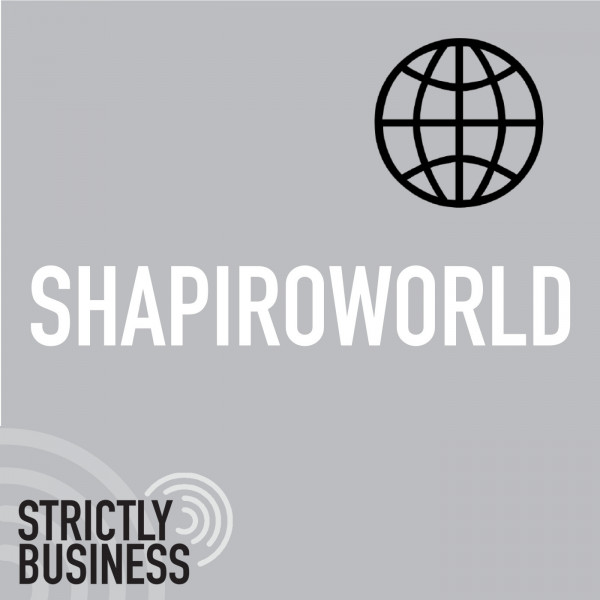 Shapiroworld with David Shapiro
It has been a steady decline today with some of the moves being a little choppy.

For the last couple of weeks, we haven't had anything to draw us back into the market. No improvement on the infections and much debate about what the next move is.

The death of Ruth Bader Ginsburg and the US Elections.

David Shapiro is a Portfolio Manager at Sasfin Securities.