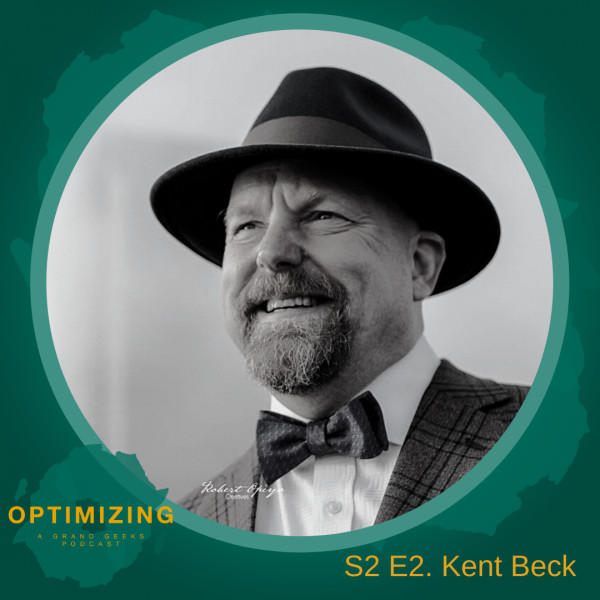 #2 S2: Ep2 - In Conversation with Kent Beck
Kent Beck is an American software engineer, writer and thought leader. He has been, and remains, one of the most influential figures in the field of software development over the past 20 years. He is best known as the creator of the eXtreme Programming (XP) software development methodology and proponent of Test Driven Development (TDD). In 2001 he was one of 17 signatories of the Agile Manifesto that started a movement which revolutionised the world of software development around the world. He first visited South Africa in 2005 as a guest of the JCSE. This initiated a long association between Kent and the software engineering community of South Africa and Africa.

In this episode Kent is in discussion with Prof Barry and his co-host Kerryn Gammie. If life is a relay race, what is the baton he will hand over to Kerryn and her generation of Africa's future digital leaders.