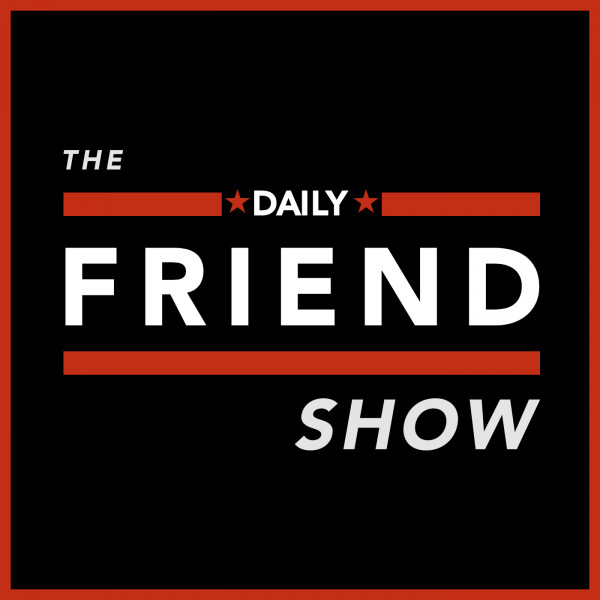 How not to be corrupt, Thai king causes a fuss and Kelly Khumalo accused of "blackface"
Nicholas Lorimer, Marius Roodt and Terence Corrigan discuss the recent government program to teach all government officials ethics. They also delve into the protests against the Thai monarchy and the trouble with South Africa's neighbours kings and we discuss the accusation that Kelly Khumalo did "blackface" in a music video.

If you enjoy the show, please share it and subscribe on your favorite podcast player.