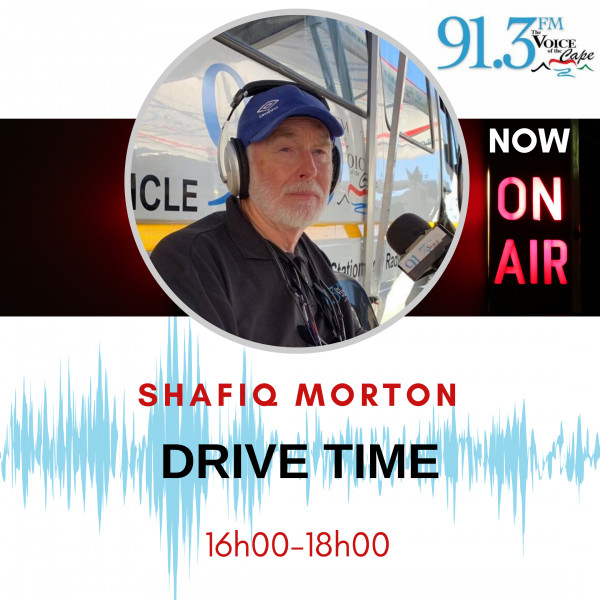 The Lie of 1652: A decolonized history of land
Today's book is one hot off the press. It's called 'The Lie of 1652: A decolonised history of land' by prominent historian and heritage activist Patric Tariq Mellet. It's a radical critique of established pre-colonial and colonial history and retells the story of dispossession, the destruction of livelihoods and the brutality of slavery in South Africa. 'The Lie of 1652' is published by Tafelberg.

Patric Tariq Mellet is a former liberation movement cadre. In 2009 his work on the intangible heritage received a Western Cape Provincial Honours award. In 2019 the Minister of Sport, Arts and Culture appointed him to the Governance Council of the South African Heritage Resources Agency.