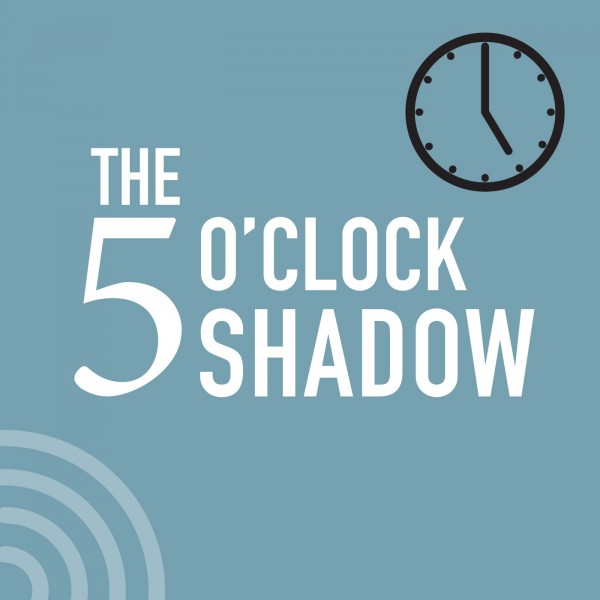 The 5 o' Clock Shadow with David Shapiro and Nick Kunze
The South African Reserve Bank's Monetary Committee leaving the interest rates unchanged today.

The rand at its strongest in 6 months with 16.28 to the dollar yesterday. The best level since before COVID.

Nick Kunze is a portfolio manager at Sanlam Private Wealth and David Shapiro, portfolio manager at Sasfin Securities.