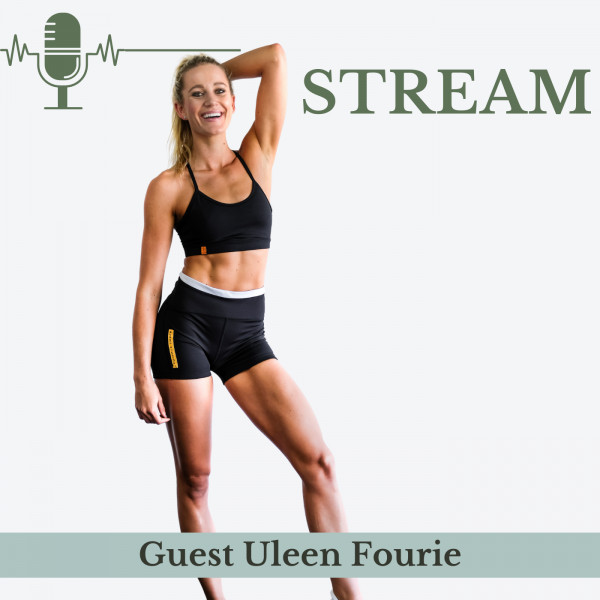 #5 Uleen Fourie - From finance to fitness
Uleen Fourie - She gets really honest about her transformation story and how she left her corporate job after a series of failures to prioritise her wellbeing and pursue her passion for teaching – both in mathematics and in fitness.

"Exercising is a celebration of what our bodies can do and it should never be a punishment. This journey has led me to a life of fuelling my body with nutritional food and learning to listen to my body and choosing to see food as a source of pleasure and delight instead of restriction and guilt."

Sponsor: OLX South Africa are running a #OLXHoneYourHustle competition where you can stand a chance to WIN R10 000 in cash, a Red & Yellow Digital Marketing course voucher valued at R16 500 and R5 000 in OLX ad spend. Visit OLX South Africa on Facebook and Twitter for more details.