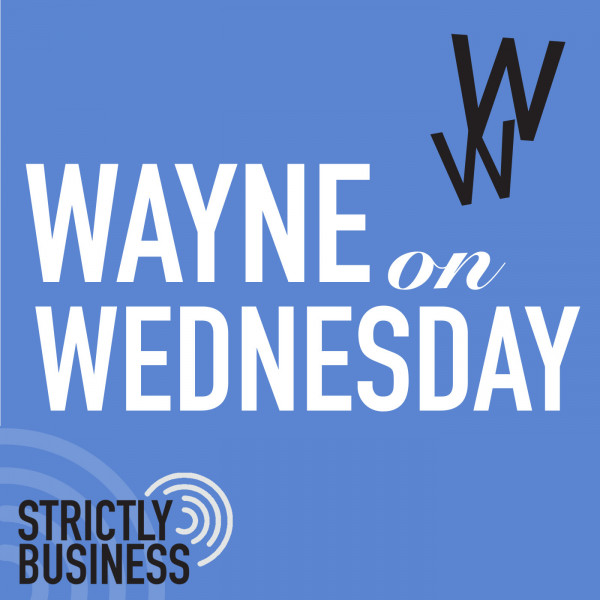 Wayne on Wednesday
The South Africa Reserve Bank and US Federal Reserve.
The FOMC decision on interest rates and the rhetoric that surrounds the decision.

Fall in profit for Discovery.
Foshini.

Wayne's opinion on male grooming products...and the magic of Old Spice.

Wayne McCurrie is from First National Bank Wealth and Investments.