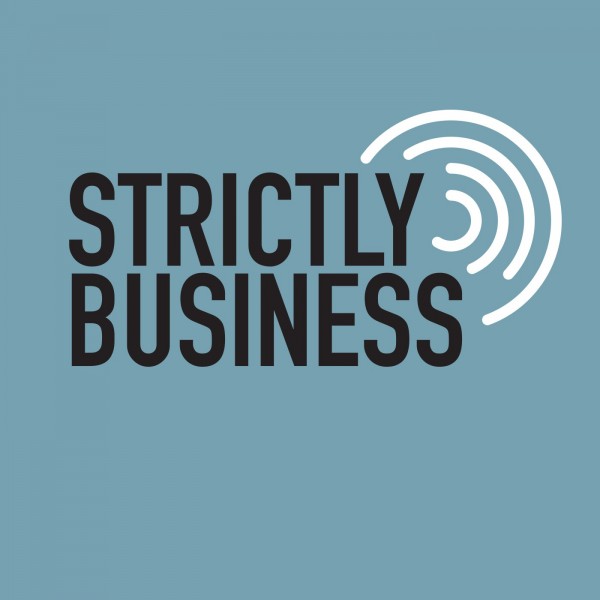 SPECIAL: Jim Rogers
Jim Rogers, the legendary investor tells us from Singapore why it's good to be old, and if you're young why you should follow your passion.
Plus what he's buying.
Click below for the best podcast you'll hear today.

Jim Rogers is an American investor and financial commentator based in Singapore. Rogers is the Chairman of Beeland Interests, Inc. He was the co-founder of the Quantum Fund and Soros Fund Management. He was also the creator of the Rogers International Commodities Index (RICI).