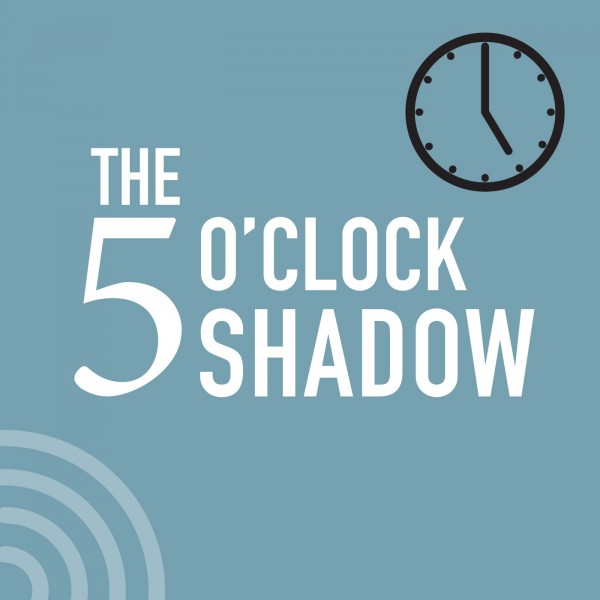 The 5 o' Clock Shadow with David Shapiro and Nick Kunze
The weekly podcast in association with IG Markets South Africa.

Lindsay buys a bank with IG.
David buys slippers from H&M.
And Nick moves out after a week of marriage.

PLUS the big news from Richemont.

It's the double-header dream-team, Nick Kunze from Sanlam Private Wealth and David Shapiro, Portfolio Manager at Sasfin Securities.