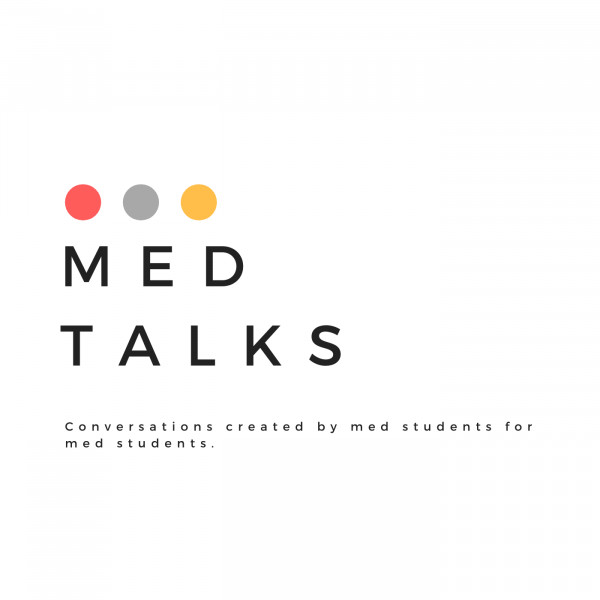 Issues Faced in our Healthcare System
Hey guys! We hope you enjoyed last weeks introduction to the Docs in Slops team.

This week we are going to be diving into some heavy topics - specifically relating to the issues faced in our healthcare system.

It's something all of us are affected by, so stay tuned because the Docs in Slops team helps us break it down!