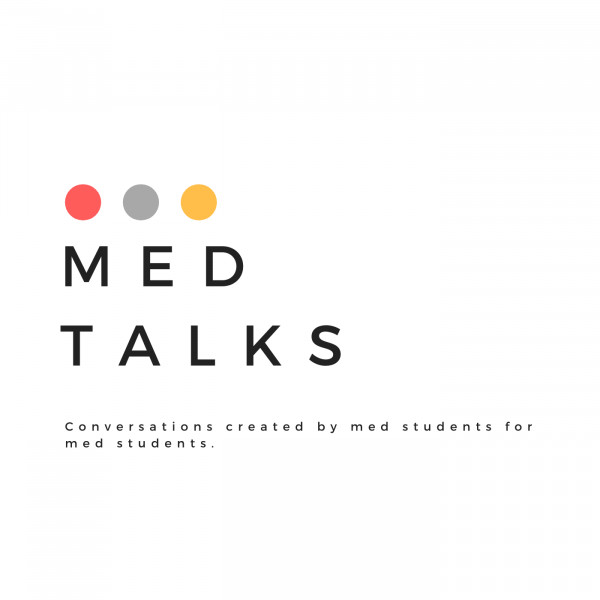 Kinesiology
Welcome to a new season where we explore the worlds of our allied healthcare professionals!

We felt this season was really important to help students and young Drs have a better understanding of what our wonderful colleagues do in order to create a better integrative system!

First up we have kinesiology - not many people are aware of this field, which can really help our patients! Hope you enjoy!