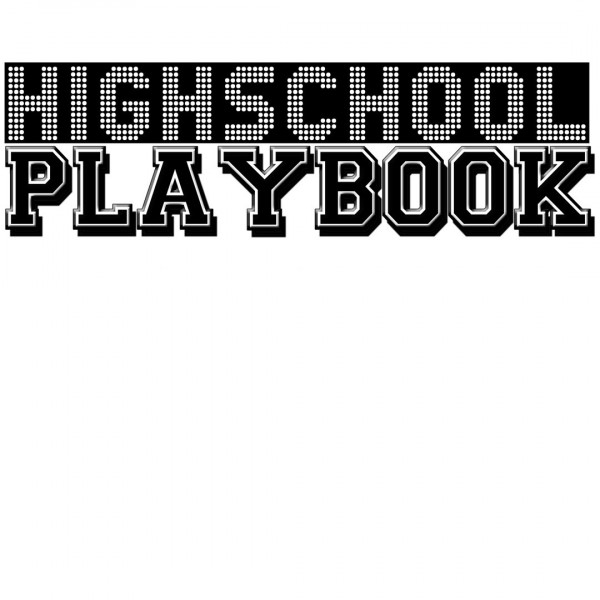 Warren County Improves To 4-0 In The Season
Every week on The High School Playbook, we break down high school games from around the Upper Cumberland. Cookeville tops White County in the first game on their new field. Warren County improves to 4-0 in the season with a big match up against Blackman next week. Livingston Academy creates five turnovers in a 21-14 win over Upperman. DeKalb County falls to 1-3 on the season with a 21-14 loss to Watertown.Hear from their head coaches and more as we talk Upper Cumberland high school football on this week's High School Playbook.

Join us every Saturday morning for high school football talk. It's High School Playbook. Saturday morning at 9 from Rock 93-7, and preview Friday night's games every Wednesday 6pm on News Talk 94.1.