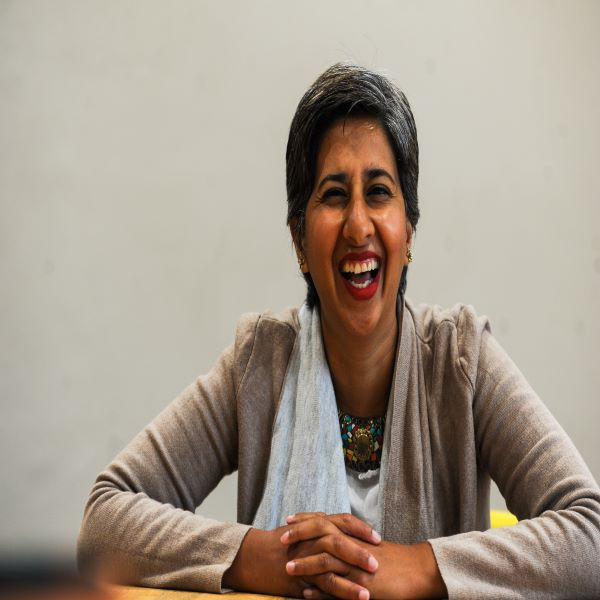 Dr Atiya Mosam - No end to giving back
Currently in the process of capturing how healthcare workers have been dealing with the Covid-19 coronavirus pandemic across provinces, public health specialist Dr Atiya Mosam seeks to find the best approach that will contribute to lower rates of infection.

She's also helped start a food security initiative to assist underprivileged families access food during this time.

She spoke to Molebogeng Mokoka about her undying spirit to lend a hand to those who need it most.