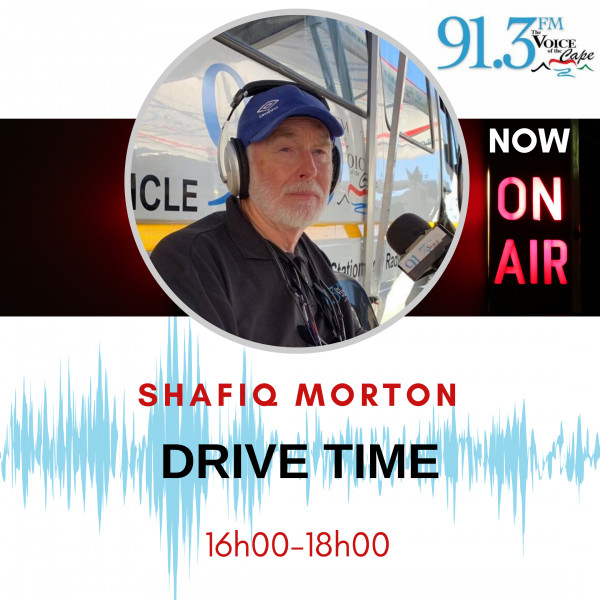 Why Oxford's Covid-19 vaccine trial was halted
Clinical trials of one of most promising candidate vaccines has been suspended after a patient developed unexplained illness.

AstraZeneca says it has suspended trials of the coronavirus vaccine it is developing with the University of Oxford after one of the trial volunteers fell ill.

South Africa has also suspended the trial.

On line for comment is Director of Research Development, Department of Medical BioSciences at UWC, Professor Burtram Fielding.