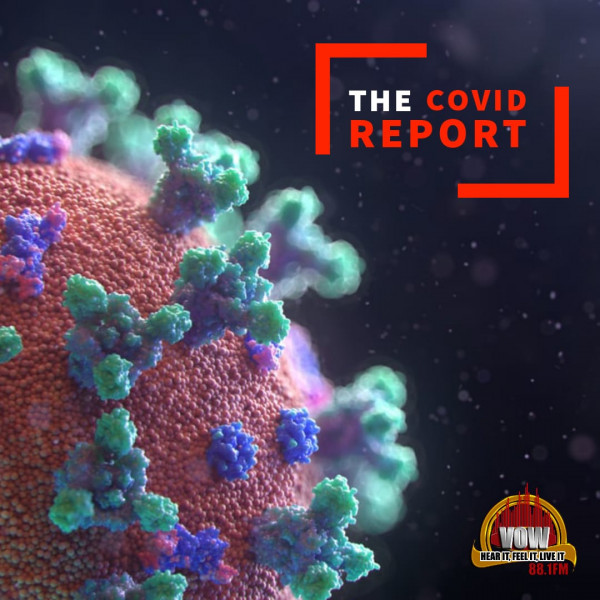 Hearing from the frontline workers, how has covid-19 affected nurses and doctors
During the ongoing COVID-19 pandemic, health-care workers are at a substantially increased risk of becoming infected with COVID-19.

Dealing with this pandemic is not easy for anyone, but it's especially hard on Doctors, nurses and other healthcare workers. We speak to Professional Healthcare Nurse Pauline Nxumalo who will tell us more about how COVID-19 has affected her and Samantha Mhangwane a 2nd year medical intern doctor who shares with us her experience from the frontline.