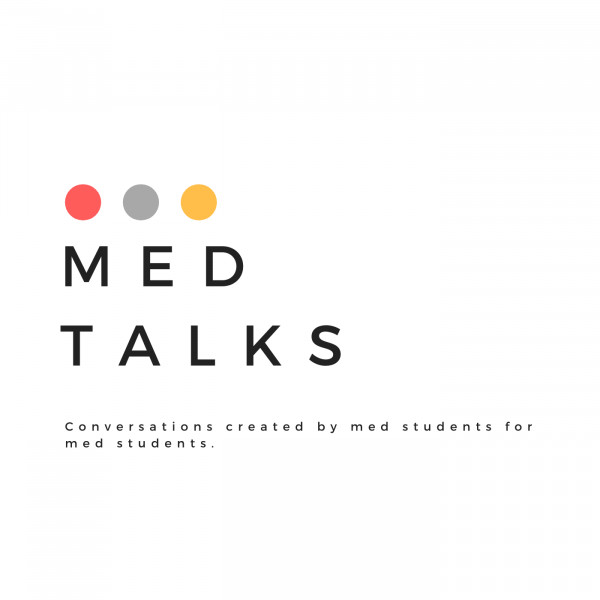 Meet the Docs in Slops
Hey guys and welcome back! Over the next few weeks we have put together a mini series that will be making its debut!

We are chatting to the notorious Docs in Slops and handling quite a heavy topic - the South African healthcare system.

This episode we meet the team!