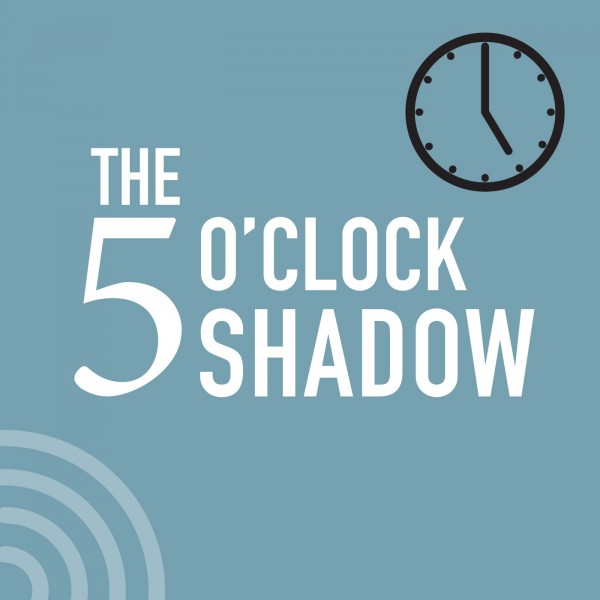 The 5 o' Clock Shadow with Nick Kunze
A quiet day on the JSE.
Because of the Labour Day Holiday in the United States of America, the first Monday of September which signals the end of the American holiday season, it was a quiet market day.

The Clicks story. What happened to the share price?

Interesting European Markets.

Gold price down.
Platinum price down.
Palladium up.
AVI Ltd.
Capitec Bank Holdings Limited.

The 5 o' Clock Shadow with Sanlam Private Wealth's Nick Kunze.