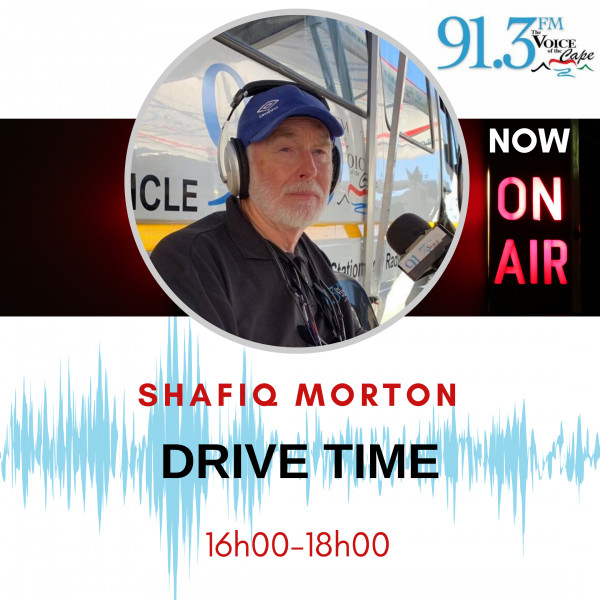 AG uncovers fraud and corruption in Covid-19 relief funding
The Auditor General's report on Covid-19 has uncovered evidence of corruption in the spending of the government relief package.
President Cyril Ramaphosa had requested for an audited report to track how funds were being spent.
On line is Executive Director for Democracy Development Program at the University of Kwazulu-Natal, Dr Paul Kariuki.