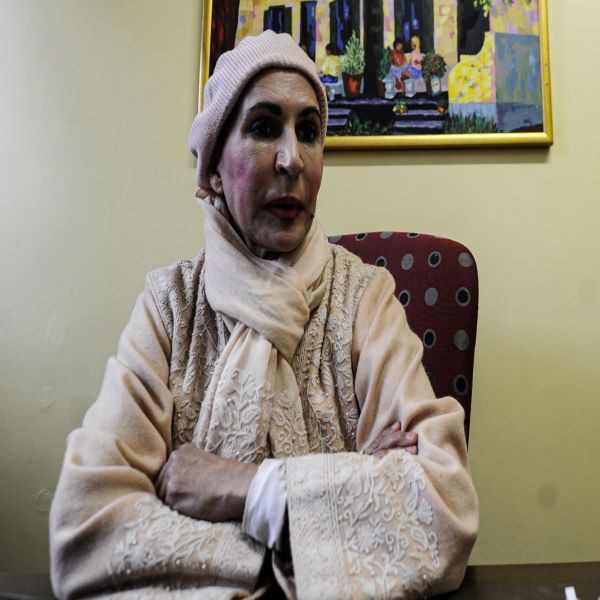 Dr Shaheda Omar - People first, children first!
For Dr Shaheda Omar, director of the Teddybear Foundation, working with children is the greatest opportunity of her life.

This is why, in more than 20 years of working at the foundation, Omar has never taken a day off.

She sat down with Molebogeng Mokoka to chat about the projects she's initiated during the Covid-19 coronavirus lockdown to ensure that children's rights continue to be protected.