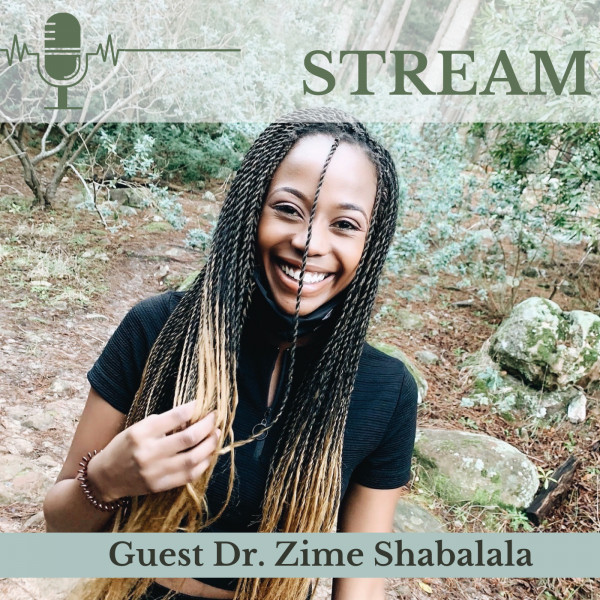 #4 Dr.Zime Shabalala - Being a doctor during a pandemic
Dr. Zime Shabalala - We chat to the inspirational, 26 year old Medical Doctor Zime Shabalala about her career in the medical profession and how she has navigated through some of the challenges of this year.

Being a health and wellness enthusiast, Dr. Shabalala still manages to find ways of looking after her physical and mental wellbeing whilst dedicating her life to serving others.

Sponsor: this episode was sponsored by OLX South Africa who are running an incredible competition searching for South Africa's ultimate Side Hustler and giving away a grand prize valued at over R 31 000. Visit OLX South Africa on Facebook and Twitter for more information on their #OLXHoneYourHustle competition launching mid-September 2020.