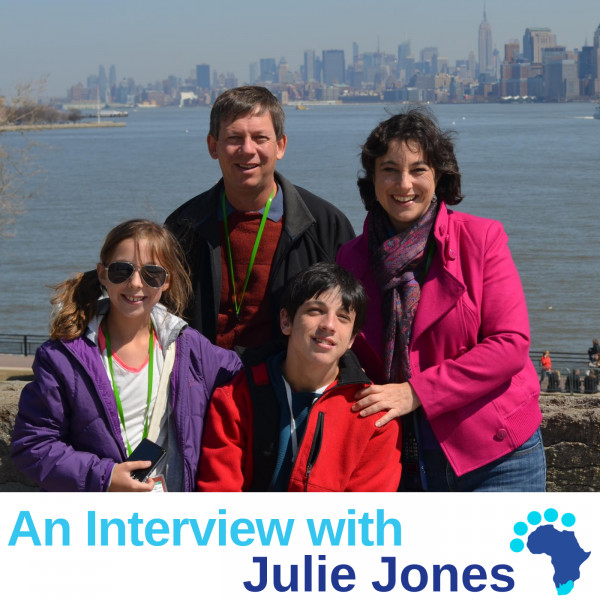 39 - Travel Without Limits with Julie Jones
Lois Strachan interviews Julie Jones from Sydney, Australia. Julie is the founder of an online platform, Have Wheelchair Will Travel, and the co-founder and editor of the magazine,Travel Without Limits.

Julie's son was diagnosed with Cerebral Palsy at the age of 5 months and they have travelled extensively as a family. As a result and with her background in tourism, she realised the need for information on accessible travel and as such the review website and magazine were born.

Website links:
Have Wheelchair Will Travel | havewheelchairwilltravel.net
Travel Without Limits | www.travelwithoutlimits.com.au

September marks the 2 year anniversary of the Accessible South Africa Podcast. We invite listeners to submit questions on accessible travel, about our travels as individuals, or the organisation, Accessible South Africa. You can send these through on podcast@accessiblesouthafrica.co.za - these will be compiled into an episode of our podcast.

Today's travel quote is by travel writer, Tim Cahill: "A journey is best measured in friends rather than in miles"