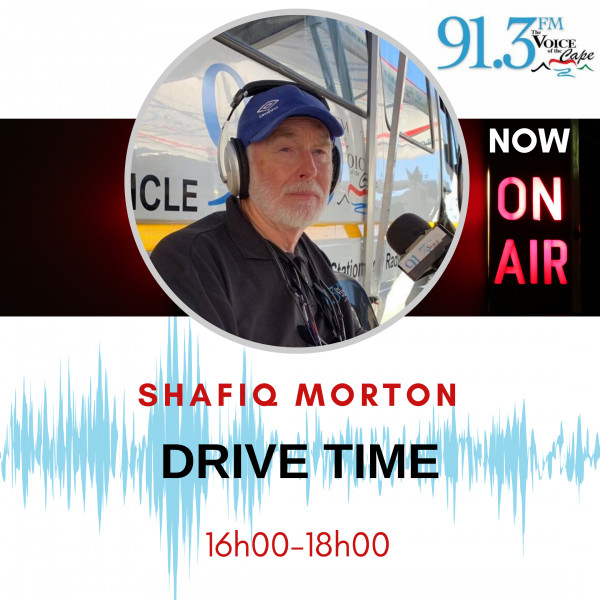 Book review: "The Fall" by Jen Thorpe
In today's book review, we have "The Fall"by Jen Thorpe. Hector#FeesMustFall protest leader, believes its time for the students to think a little bigger than toyi-toying.

This creates problems for None', South Africa's president, who want no trouble for pesky students in a week she is launching an extraordinary zoo.

Jen Thorpe now joins us on line.