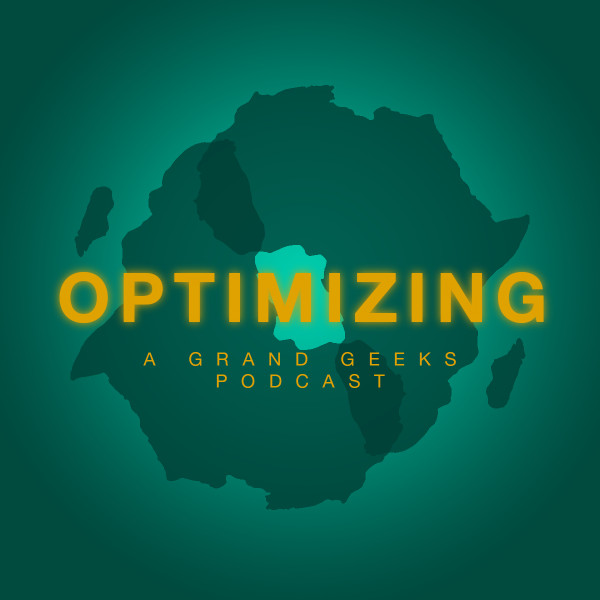 #0 Trailer for Season 2
Season 2 of the "Optimizing - Leading Africa's Digital Future" has the subtitle "Passing and Receiving the Baton". History is a relay race in which we receive a legacy of knowledge and experience from those who have come before. We then enrich and grow this legacy until we ultimately pass it on to the next generation. Our analogy is that this legacy is like a baton in a relay race.

Each episode in Season 2 will feature a special guest who has lead Africa's digital legacy.. What is their "baton" and what will THEY pass on to the next generation?