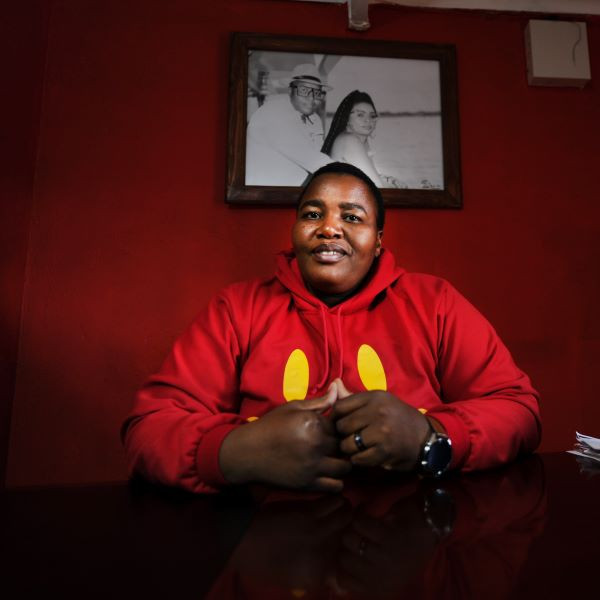 Mpho Nefuri - Activism to its literal meaning
Mpho Nefuri is a human rights lawyer and activist.

At the beginning of the lockdown, she embarked on fitness challenge to bring awareness to gender-based violence and hate crime

On the business side, Nefuri believes in doing "everything and anything to secure an income, as long as it's a clean deal".

She sat down with Molebogeng Mokoka to chat about her mission to change lives for the better, for as long as her strength allowed.